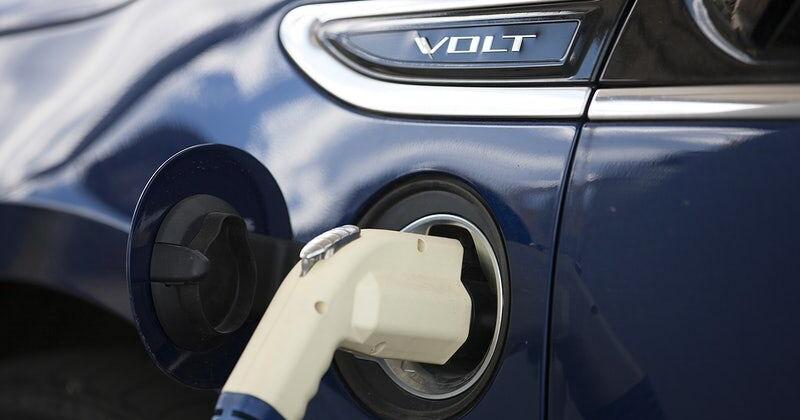 I generally don't like to "wave" politically speaking, instead I strive to get and express a broader view that includes seemingly opposing attitudes and opinions. Column — From people with dramatically different points of view, I'm sure each thinks like me, but usually not.
With regard to "environmental" concerns and expressing the detrimental effects of toxic chemicals, harmful radiation, crude extraction and production methods, and materialistic attitudes on the planet and its people, plants and animals, I am not very restrained.
Some people groaned at the high gas prices this spring and early summer, but I said it was a necessary step in an oil break. In order to move on to better ways of doing things, it has to happen. Of course, that raises questions like: What do you call "better"? approach, that is, how it supports our well-being on all levels.
.